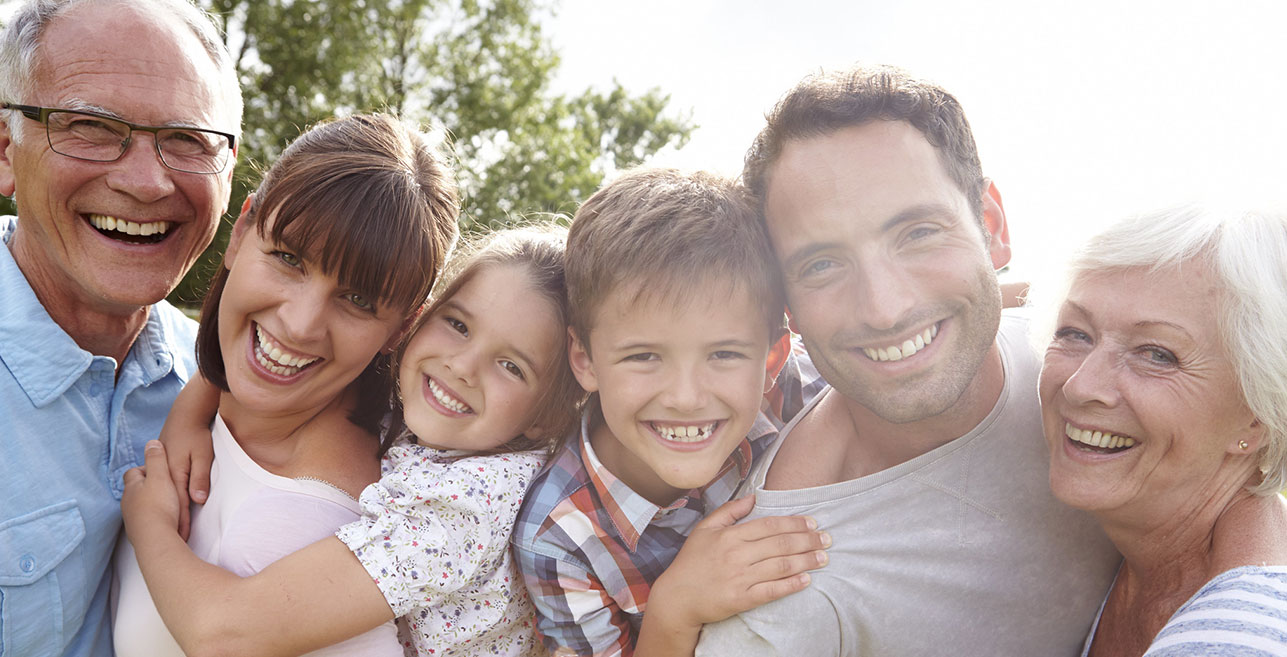 New Patients To A R Periodontics
We Always Welcome New Patients
Our goal is to help you through your first appointment. We all know how scary it can be, so we are here to answer any questions or help alleviate any concerns you may have. We work hard to offer our patients new and old a welcoming and comfortable office. We know that you may be anxious about your visit, so we will do everything we can do to help.
We understand that the first appointment at a new office can be overwhelming due to having to fill out so much paperwork. In an effort to streamline your visit and to limit direct contact, we strongly recommend you fill out all your patient forms before your visit through our secure online system. You'll notice some changes in preparation for your appointment and while you're at our office. Read more about what to expect in preparation for your visit and our office protocol.
You may preregister with our office by filling out our secure online Patient Registration Form. After you have completed the form, please make sure to press the Complete and Send button at the bottom to automatically send us your information. The security and privacy of your personal data is one of our primary concerns and we have taken every precaution to protect it.
Please fill out these forms so we can expedite your first visit: