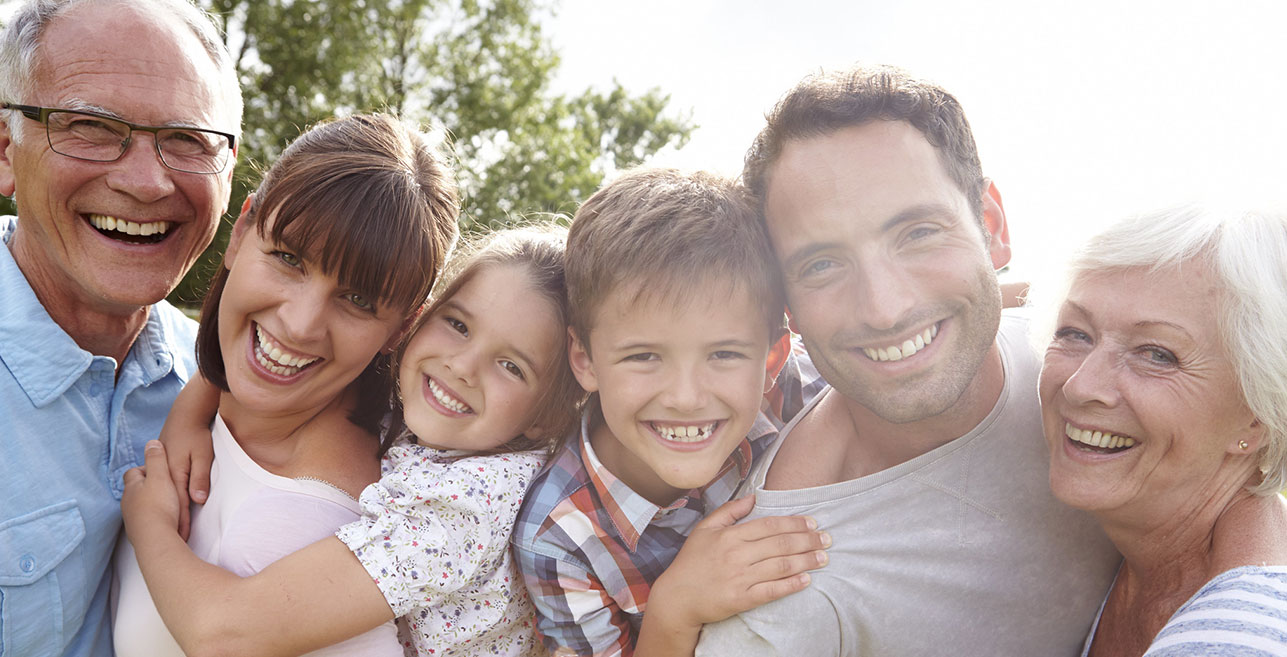 Welcome to

A R Periodontics, PC
At A R Periodontics, PC, Dr. Alan Rothstein and our team take pride in our friendly and supportive atmosphere where we offer high-quality periodontic and dental implant services. We will restore your oral health and function – efficiently and effectively – and deliver a smile you love! We provide advanced care with an emphasis on conservative treatment for the best experience and results. Among the services we offer are:
While we are experienced professionals, we are casual in our approach and will care for you as family. Taking time to create trust, listening to and involving you in treatment planning, and ensuring your questions and concerns are addressed, are important to all of us. Our philosophy is to provide education with the goal of getting you to want the care you need!
Everyone at A R Periodontics looks forward to welcoming you to our Livingston, NJ periodontal office, serving Florham Park, West Orange, and surrounding communities. Please contact us to learn more and request an appointment with Dr. Rothstein, today!