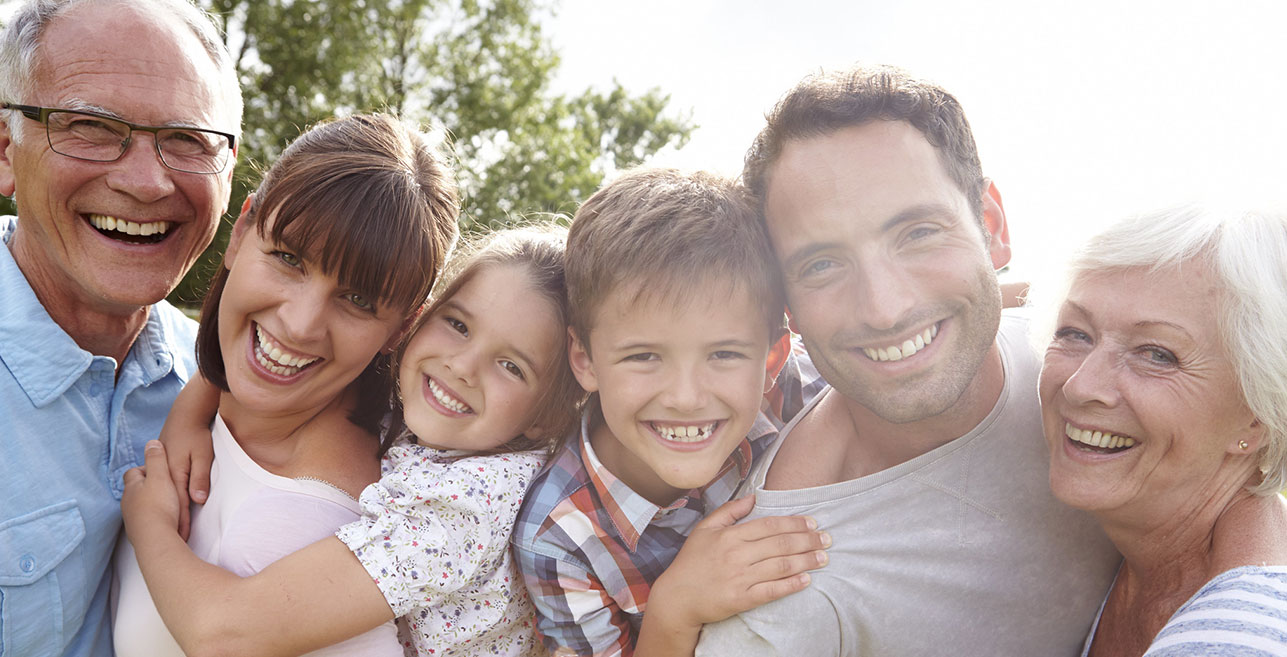 A Note from Dr. Alan Rothstein
We are more laidback than many practices, caring for everyone like family.
We create an atmosphere of trust and familiarity with each person, building a real connection. In fact, I introduce myself by my name and invite patients to address me in any manner they see fit. My parents gave me a first name to be used!
I know I'm the doctor – it says so on all the diplomas, certificates, and awards – but before that, I am a person, and I want my patients to feel comfortable talking with and confiding in me.
Our Practice
At A R Periodontics, PC, our philosophy is to provide patient education with the goal of getting our patients to want the care they need.
Good oral health is paramount to overall health. The mouth is the first and perhaps most important part of the digestive system: it is that connection to the body and wellness that makes our work important. We help patients regain their oral health, restore their bite, improve their bodily health, and give them becoming smiles they deserve.
It's Your Smile – Let's Keep it Healthy for a Lifetime!
You're not another patient to Dr. Alan Rothstein and our team. Likewise, you're not a mouth in a treatment chair, a revenue source to be exploited, or an anonymous number on a chart.
Instead, ours is a people-centered periodontic and dental implant practice where we will make time to build a trusting connection with you. Grounded in communication and compassion, we will set your mind at ease as we help you regain oral health, function, and a confident smile you want to share!
Why Choose A R Periodontics?
In looking at our reviews and comments from our patient family, we are humbled by their kind words. We are committed to live up to our reputation, constantly striving to grow our knowledge and enhance the patient experience, by always putting the individual at the forefront.
Patients choose us because:
They feel comfortable with our staff and our commitment to excellence
They know of Dr. Rothstein's excellent credentials and extensive experience, and how local dentists prefer to work with him
They understand we are straightforward and present each patient with a treatment plan tailored to their specific needs
They appreciate how we review the treatment in advance, discussing costs and financial arrangements, timeline, and expected outcome
They respect that we are honest and practice with integrity
Learn More
Dr. Rothstein and our team welcome the opportunity to meet and speak with you. We'd be honored to answer your questions, address your concerns, and make you an integral part of the decision-making process. Together, we'll keep your smile healthy, for life! Learn more by scheduling an appointment at A R Periodontics in Livingston, NJ, today!