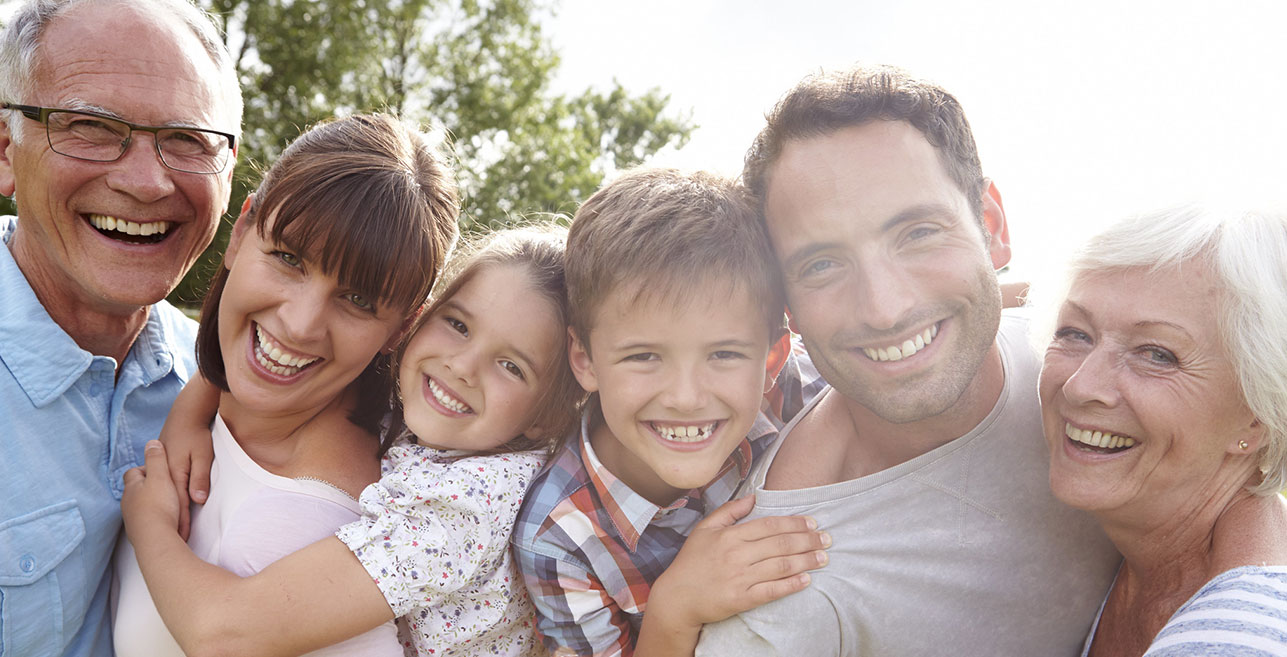 Why See A Periodontist For Implants
Getting dental implants can change your life in many positive ways, including being able to eat and speak better and improved health. However, you want to ensure your dental implants are placed by an expert with plenty of experience and expertise in this kind of complex dental restoration. Many patients and their dentists choose a periodontist to perform implant surgery, trusting the knowledge and skill of these highly trained surgeons.
Periodontists specialize in preventing, diagnosing, and treating oral inflammation and periodontal disease, bone grafting for implants, and implant placement surgery. Periodontists have extensive experience in this kind of surgery and an understanding of the relationship between implants and the gum tissue surrounding them, ensuring your implants will be healthy, functional, and attractive.
Four Reasons to See a Periodontist for Dental Implants
Advanced Education and Training - Periodontists receive all the education and training of a general dentist plus three additional years of specialized education and training. This gives periodontists unrivaled knowledge and experience in treating the jawbone and the surrounding soft tissues. Understanding and resolving complex cases is part of this training.
Periodontists Treat Overlapping Issues - Many patients receiving dental implants have lost or damaged their teeth due to periodontal disease. Infections in the empty tooth sockets, surrounding tissue, and jawbone are not uncommon. Periodontists specialize in treating these issues, restoring your gums and jawbone to good health. Placing implants in patients with unresolved periodontal problems can lead to serious complications. A periodontist is the best choice to ensure gum disease or inflammation does not cause problems with your new implants.
Periodontists are Technologically Savvy - Periodontists are comfortable using the latest dental implant technologies because of their extended education and routine use of new technology. Surgical software, virtual planning, and dental surgical guides are all technologies that improve the precision, aesthetics, and success of dental implant surgery. For patients receiving multiple implants or who need bone grafts to build up the jawbone before receiving implants, periodontists offer the latest methods for enhancing dental implant placement, speeding recovery time, and ensuring long-lasting results. These include bone morphogenetic protein, bone grafting, sinus lifting, and guided bone and tissue regeneration.
Sedation Options - Dental implant surgery is a highly involved procedure that often causes anxiety for patients. Fortunately, periodontists are proficient in administering a variety of sedation options, including laughing gas (nitrous oxide), oral sedation, or IV sedation, depending on your level of anxiety and the extent of your surgery.
As a periodontist, Dr. Rothstein has performed the dental implant procedure many times. He is adept at analyzing and treating any underlying periodontal issues to ensure your dental implants will last for decades. Dr. Rothstein knows that every individual's periodontal health is crucial to the success of beautiful, long-lasting dental implants.
If you are interested in dental implants, please contact our office at 973-625-1491 to schedule an appointment with Dr. Rothstein. He will answer your questions and evaluate your suitability for the dental implant procedure.